Merijke Coenraad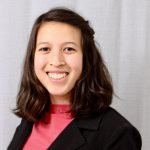 Merijke Coenraad is a doctoral student in the Technology, Learning, and Leadership program in the College of Education. Merijke has a Bachelor of Science in Elementary Education and Spanish and Hispanic Studies from Creighton University and a Master of Education from Boston College. Merijke researches how educational technology can serve as an entry point to increase equitable education access and as a barrier to entry for minoritized communities. She works with K-12 students and practitioners to research and co-design technologies and curricula to promote access to technology.
---
Kenna Hernly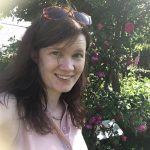 Kenna is a Ph.D. student in Technology, Learning, and Leadership in the College of Education. She has a Master's in Contemporary Visual Art from the University College Falmouth, UK, and a BA in Art History from St. Mary's College of Maryland. Her research interests are in art museum education and how technology promotes learning in museums.
---
Kelly M. Hoffman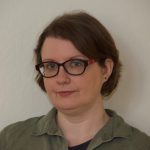 Kelly Hoffman is a doctoral student in the College of Information Studies, where she also received a Masters of Library Science in 2007. She has been deeply involved in the ConnectedLib project since it began. Her research interests include connected learning and public libraries, as well as the information behavior of neurodivergent college students.
---
Nihal Katirci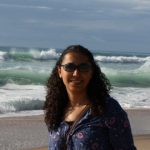 Nihal Katirci is a Ph.D. student in the College of Information Studies. She received her master's degree in Curriculum Development and Instructional Design from the University at Albany, SUNY, in 2017 and her bachelor's degree in Teaching Mathematics from Bosporus (Boğaziçi) University, Istanbul-Turkey in 2009. Her research interest is game-based learning in mathematics education.
---
Heather Killen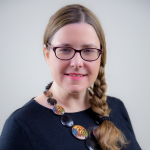 Heather is a Ph.D. candidate in Technology, Learning, and Leadership in the College of Education. She has a Master's in Ecology from Boston University and a BA in Biology from Linfield College, OR. Her research interests include technology, engagement, equity, and learning in informal and digital STEM educational spaces.
---
Nitzan Koren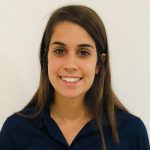 Nitzan Koren is a Ph.D. student at the College of Information Studies. She earned an M.A. in Science Education from Tel Aviv University and a B.A. in Psychology from Bar Ilan University. Nitzan studies digital literacy, civic engagement, and informal learning environments. She uses participatory methods to design with youth.
---
Jimmy Lin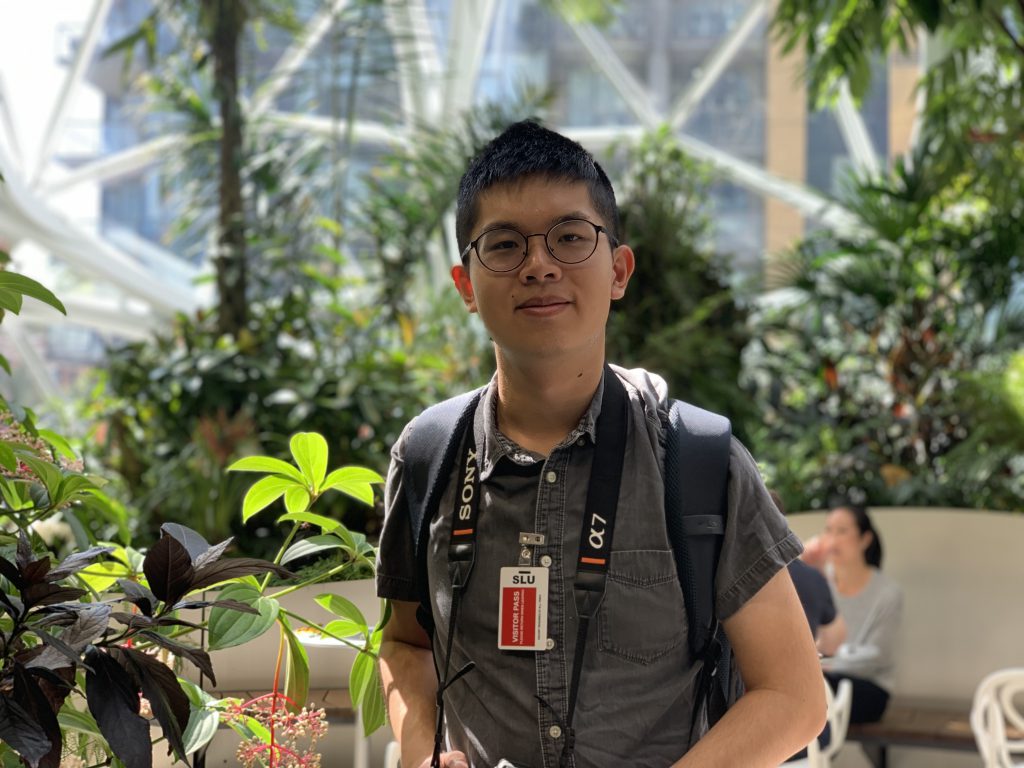 Jimmy is a Ph.D. student in Technology, Learning, and Leadership in the College of Education. He has a Master's in Learning Science and Technology from University of Pennsylvania Graduate School of Education, and a BS in Mathematics and BS.Ed in Mathematics Education from the University of Georgia. As a lifelong programmer, Jimmy holds firm belief in the importance of computer programming education. His recent work involves creating a taxonomy for block-based programming environment. He is interested in bridging the gap between block-based and text-based programming and using physical computing or robots to support computer science programming education.
---
J Nicole Miller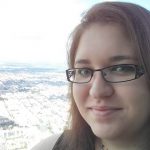 Nicole (she/her) is a Ph.D. student in the College of Information Studies. She holds a master's degree in Library and Information Science from the University of Illinois at Urbana-Champaign and a bachelor's degree in Literary Studies from the University of Texas at Dallas. Her research interests include teens and young adults, information behavior, identity, and fan studies. She is particularly interested in the fandom experiences of queer and disabled young people. Nicole's most current work examines the information-seeking practices of young adults searching for fiction and fanfiction to read for pleasure.
---
Daniel Pauw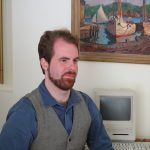 Daniel is a Ph.D. candidate in the College of Information Studies.He is currently working on the Science Everywhere project where they look at how to design technology and programmatic supports to engage children, parents, and teachers when talking about science in their everyday lives. My dissertation work specifically looks at how children and parents can communicate science learning interests using digital stickers. Digital stickers can serve as a way to enhance current communication in situations where the child (or parent) may not feel comfortable discussing a topic they feel may need more formal vocabulary. This research fits in my overall research interests by providing ways for people to feel more comfortable approaching and communicating about science.
---
Ekta Shokeen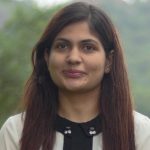 Ekta Shokeen believes that learning is a never-ending process, so she is always keen to learn and make learning an interesting experience for others. Her deep interest to understand the learning process made her received her undergraduate degree in Bachelor of Elementary Education from Jesus and Mary College, Delhi University, India. To further enhance her understanding of the systemic issues in the education received her Master's in Education from Tata Institute Social Sciences, India. Her field experiences fascinated her and infused in her an urge to take on more practical work to bring a positive change. So, she started a Ph.D. in Curriculum and Instruction at State University in New York, Albany but her interest in media-based learning and STEM education among youth further motivates her to undertake interdisciplinary research by pursuing Ph.D. in the College of Information Studies. Her current research interests focus on designing digital media for youth learning. In particular, she is interested in improving user experiences of digital resources from embodied cognition perspective. She foresees a lot of scope in this area both theoretically and experimentally.